Surveillance and Door Access
Control

SystemS
Our security experts make it easy.
Innovative, Custom, Comprehensive Security Systems
When the success of your business revolves around close observation and access control, SysCom, LLC is up to the challenge. We can provide end-to-end service from assessment to build to maintenance. We proudly provide businesses in New Orleans surveillance systems and door access control solutions they need to be secure.
Get your free security assessment.
We can identify potential gaps and define what needs immediate attention.
Our experts are well-versed in the leading industry hardware, software and installation. We can run your system on your server, on our server or in the cloud. We can advise on state-of-the-art software, mobile access credentialing, system compatibility and real-time reporting.
Specialized surveillance and door access control system services and features:
Role-based access control
Centralized control panels
Time tracking tools
Intrusion and fire detection
Visitor management
Backup & recovery
Installation
Training
Support and repairs
To learn more about our proven experience with surveillance and door access control systems, read about our project with Odyssey House.
Other SysCom Technical Project Services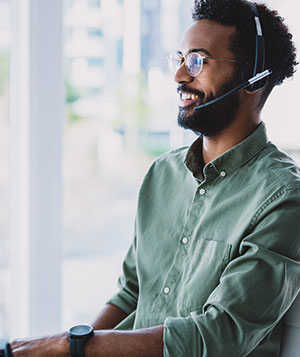 From planning to implementation, get custom IT consulting services at a competitive price.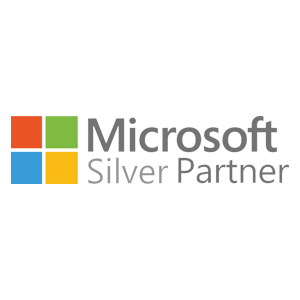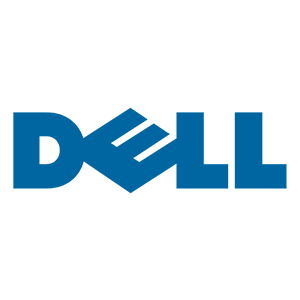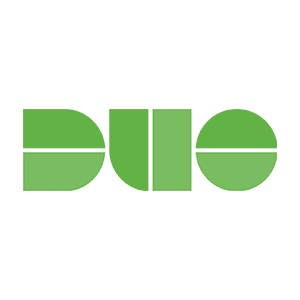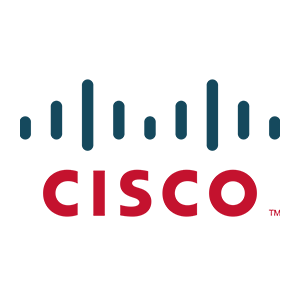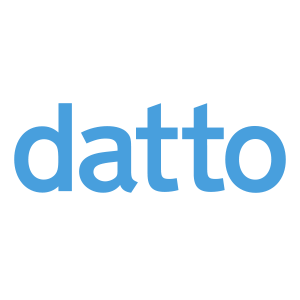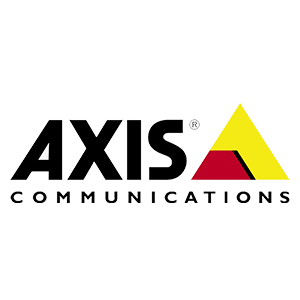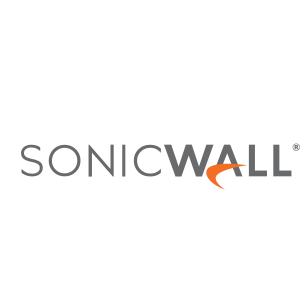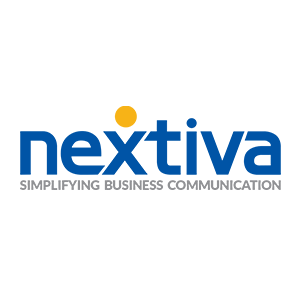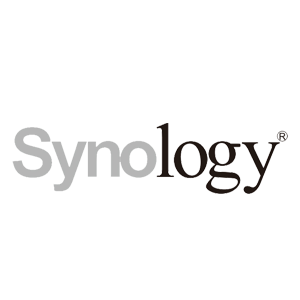 You don't know what you don't know
Our business is driven by a proactive approach to security. Schedule a free consultation today to discover potential gaps in your business.