Syscom Tech Blog:

Your Source for IT Trends and News
We're committed to simplifying IT.
One-Stop-Shop Tech Blog
The technology industry is fast-paced and always changing. It can be hard to keep up with IT trends when you're busy growing your business. Syscom's tech blog is your source for all industry news with helpful tips on how to utilize the latest tech for your advantage.
Have a question? Our team would be happy to continue the conversation.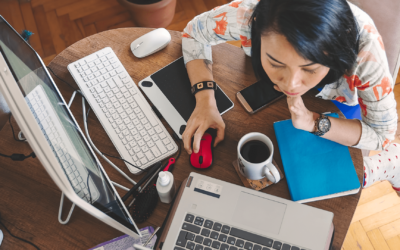 Digital cleaning, such as checking for outdated technology, may be more impactful than you think. Recent statistics show that cybercrimes occur more frequently to those who are not updating and...