Your Team Plus Our Co-Managed
IT

Services
Co-Managed IT Services for Your Ideal Partnership
We're committed to making IT easy and sometimes that means blending our IT resources with yours. Together, we can redefine roles, create efficiencies and build the IT team that's right for your business. Our co-managed IT services allow you to curate customized solutions to solve unique technology problems and achieve long-term business goals.
Get your free security assessment.
We can help identify the gaps.
Shared approach to one common goal
Let's collaborate. Let's combine efforts. Let's increase productivity. With your business knowledge and our best-in-class IT solutions, we can successfully divide and conquer.
Fewer staff at a lower cost
Your operations can run more efficiently with shared responsibilities on a co-managed team.
What you need, when you need it
Why pay for something you don't need or want? With co-managed IT services from SysCom, LLC, we can provide scalable, flexible service and support.
SysCom Products and Services Include:
Networking. We can design and manage networks linking all of your computing devices.
Hardware. This includes any necessary physical component of a computer including hard drives, keyboards, monitors and servers.
Software. We can advise on, install, monitor and update a variety of software systems.
Peripherals. This includes printers, fax machines, scanners and more.
Programming. We can write code to solve problems and automate tasks.
On-site and remote support. You decide on the level of support we provide. We can evaluate, diagnose and remedy computer systems on location or through a remote Internet connection.
Let's reinvent the IT team of your dreams.
Schedule your free consultation today.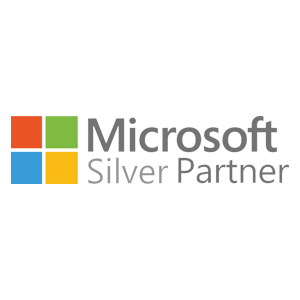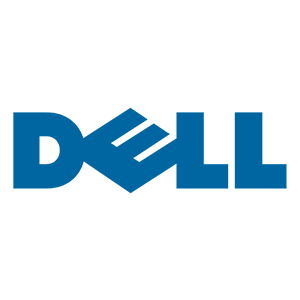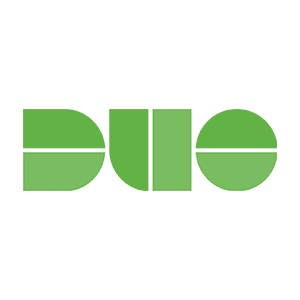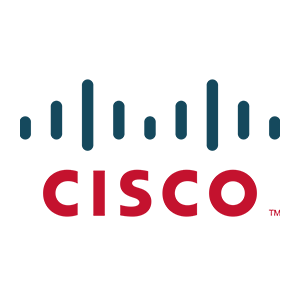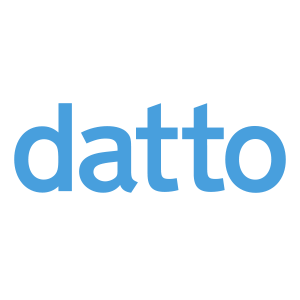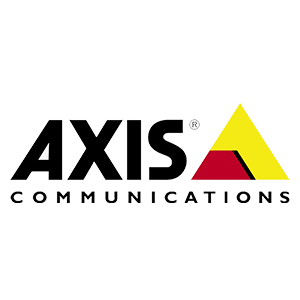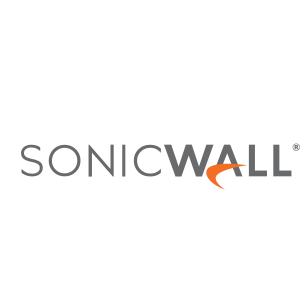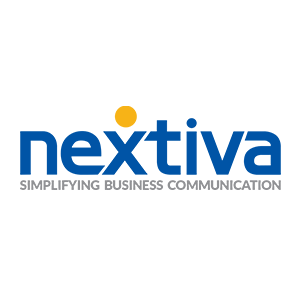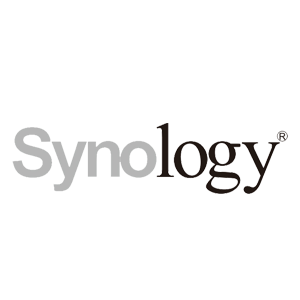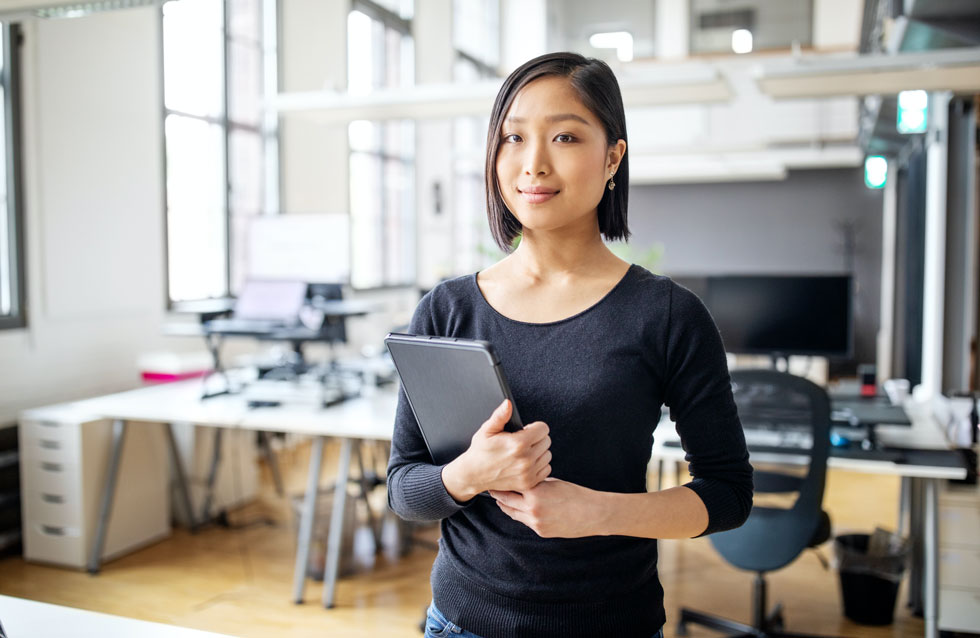 Our IT team is your IT team.