Tech expertise, resources and support – when and where you need it.
IT Consulting Services at a Competitive Price
When you need to go outside your office for guidance from trusted industry professionals, think SysCom, LLC. From planning to implementation, our custom IT consulting services will cover your needs and steer your technology in the right direction. Our team's experience and expertise helps us provide your business the guidance it needs to solve technology problems and achieve long-term goals.
Get your free security assessment.
Schedule time to meet with our IT consulting experts today.
Tech expertise and experience
Our team is well-versed on the latest technologies and their business applications. Rely on our deep tech expertise, industry experience and objective perspective to help you solve a tough problem or complete a stalled project.
VIP support from start to finish
At SysCom, we pride ourselves on excellent service, strategic security protection and fast, clear communication. Our consultants speak the language of business. They can communicate complex technical applications in clear, practical terms.
Stay focused on your daily operations while we provide on-demand expertise and additional manpower. Our team can fill in the gaps when and where you need it. By outsourcing your IT needs to an experienced MSP or IT provider, you can have peace of mind knowing your technology is taken care of.
Other SysCom Technical Project Services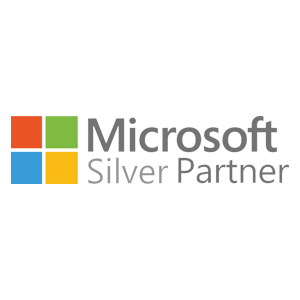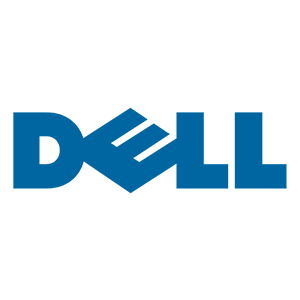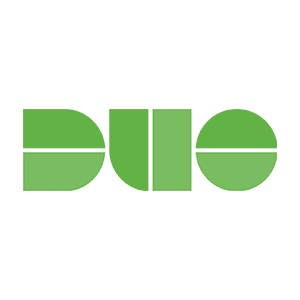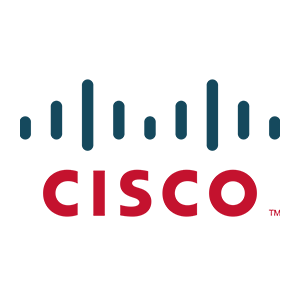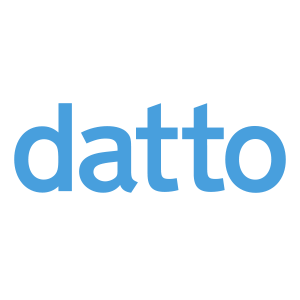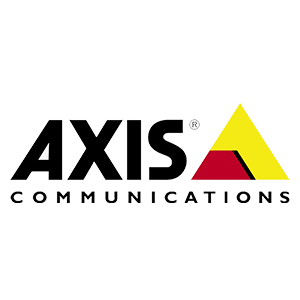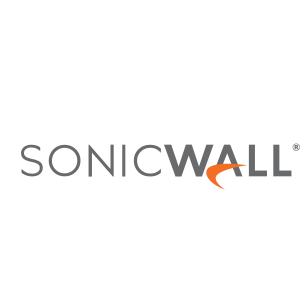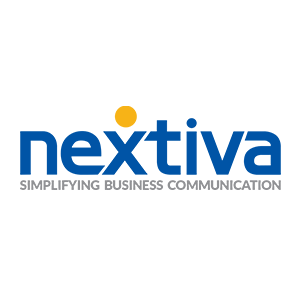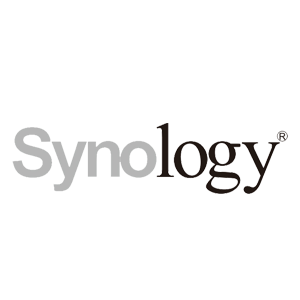 Our IT consulting services are made to solve your IT challenges.
Let our IT consulting services take the pain out of technology.