Data Backup and Disaster Recovery
Solutions
Our security experts make it easy.
Proactive, Strategic, Worry-Free Security
Effective data backup and disaster recovery solutions demand thoughtful planning. We'll take the time to access your unique needs and build a custom solution.
Get Your Free Security Assessment.
We specialize in comprehensive, end-to-end solutions. Start protecting your valuable data with a free security assessment from Syscom, LLC.
Comprehensive expertise and experience
Our team includes industry experts who are aware of the latest threats. We can safeguard data against everything from malicious attacks to unexpected outages.
Flexibility and scalability
Once we understand your particular data protection requirements, we can craft a solution as scalable as you need it to be.
We can help ensure data is available when you need it. That includes reducing downtime and making sure data is restored and recovered immediately in the event of a disaster.
What Should Your Data Backup and Disaster Recovery Plan Look Like?
Regardless of your IT solutions provider, make sure someone is asking and answering these critical questions:
What types of data do you need to protect? (Do you handle PHI, social security numbers, etc.?)
Where is your data physically located? (Is it cloud-based or on a local server?)
Who needs to access the backup and recovery system? (What level of expertise is required to access and maintain it?)
How quickly does your data need to be recovered? (Are you required to meet any compliance requirements?)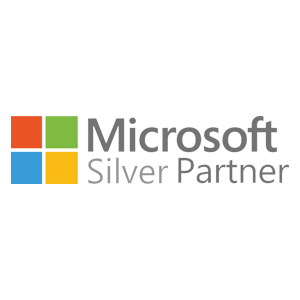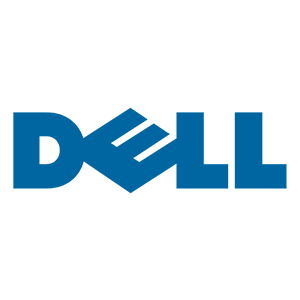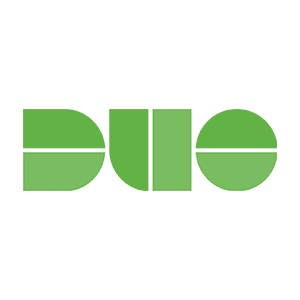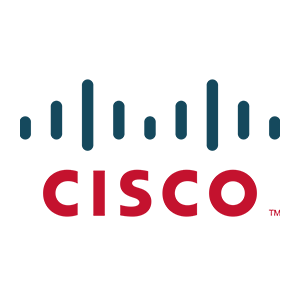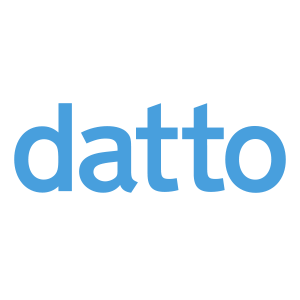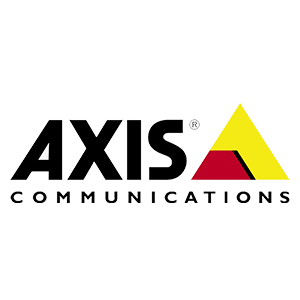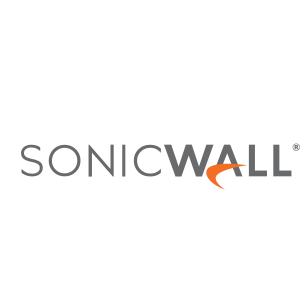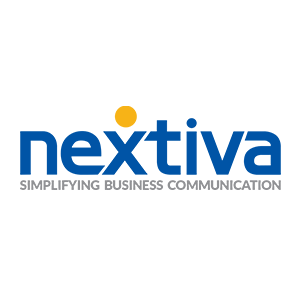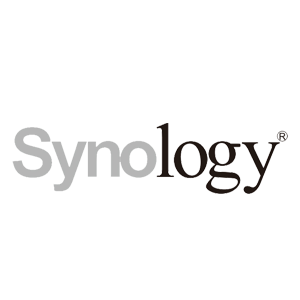 A majority of businesses couldn't recover from a significant data loss.
Don't let this happen to you. Schedule a free consultation today to discover potential gaps in your business.