Best-in-Class
Cloud

Services
Increase operational efficiencies and minimize risk in the cloud.
Platforms That Make Data and Programs Affordable, Scalable, Flexible and Secure
Whether you've already made a move to the cloud or you're looking to start, we can help.
Microsoft 365. Chat, call and collaborate with world-class Office productivity and collaboration apps including Teams, Outlook, Word, PowerPoint and more.
Email Phishing and Security Solutions. Protect your business with a multi-pronged strategy including security software, secure backup and staff training.
Multi-Factor Authentications Solutions. Ensure the right people are logging into the right accounts by requiring two or more credentials before granting access.
Spam Filtering. We can proactively identify unwanted email and prevent it from hitting your inbox.
Virus Protection. Stop viruses from reaching your computer, and disarm and remove any malicious software code from devices previously infected.
Internet Backup. Ensure consistent uptime with a secondary Internet connection should your primary connection ever fail.
Schedule your free consultation today.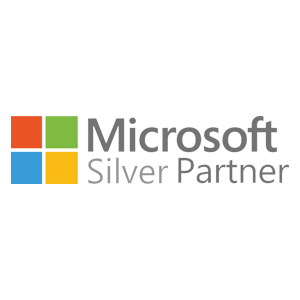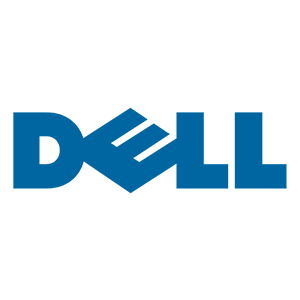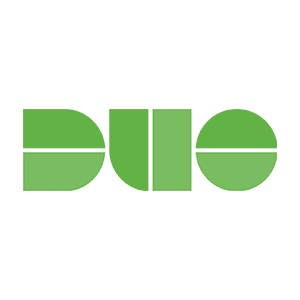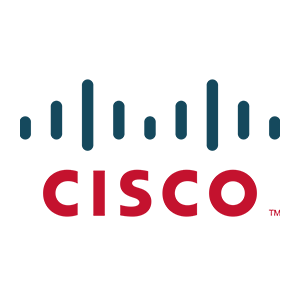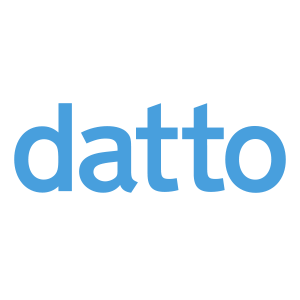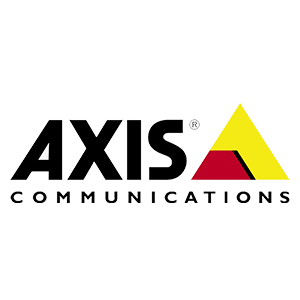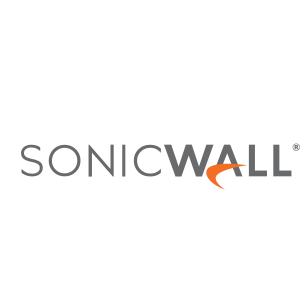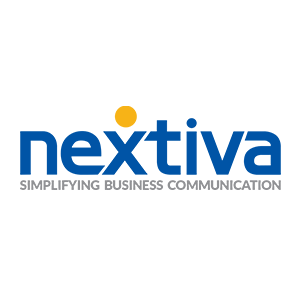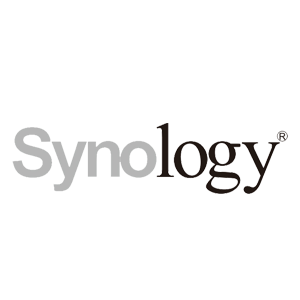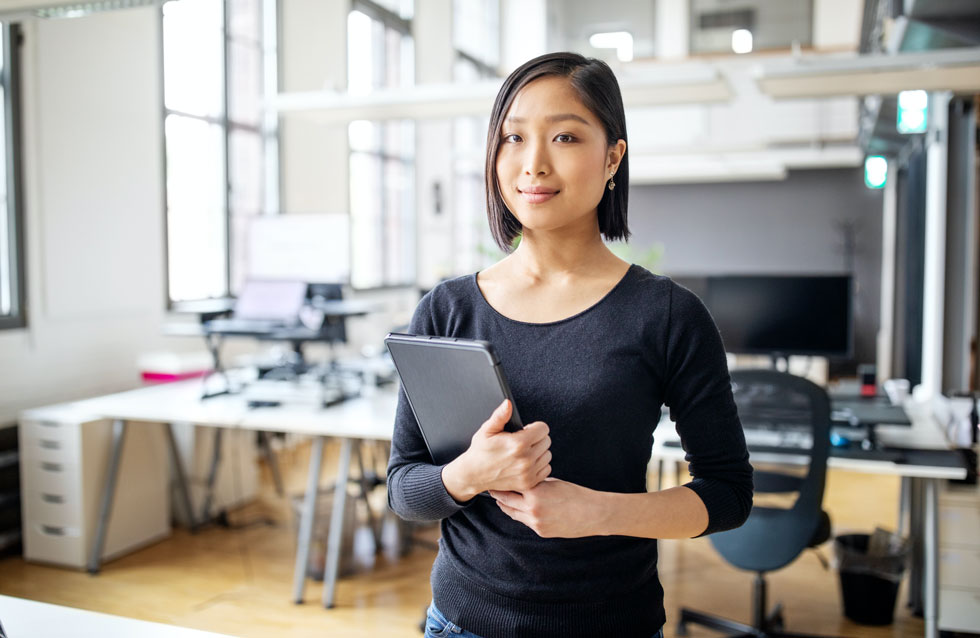 Our IT team is your IT team.
Schedule your free consultation today. We'll determine your needs and create a personalized plan.