Cutting-Edge Business
VoIP Phone

Services
Reliable, unified communications with advanced features
Office, Mobile and Data Services – All with One Provider​
Communicate and collaborate with your team from anywhere with Syscom's business VoIP (Voice over Internet Protocol) phone services. VoIP technology combines voice and data capabilities over a single local area network and the Internet. You can eliminate the traditional phone lines and multiple providers, and you can use the hardware you already have. 
Get your free security assessment.
We'll determine your needs and create a personalized plan.
VoIP saves you money because it uses your existing Internet connection. You don't need any additional systems or hardware. Use the mobile phones, computers and desk phones you already have.
Business VoIP phone services can adjust to your communication needs whether they expand or contract much more easily than a traditional phone service.
Business VoIP Phone Services Advanced Features
SysCom is proud to offer a variety of enhanced phone system solutions:
Cloud-Based VoIP Phone Service. Our servers host your phone system, and we manage the hardware.
Auto Attendants. Think of it as a digital receptionist. Calls are routed automatically without the need for a live person.
Voicemail. Send, store and send.
Teleconferencing. Conduct meetings on the phone or online.
Virtual Office Solutions. Maintain daily business functions, and support remote employees over the Internet.
VoIP. Make calls using your Internet connection as opposed to a traditional phone service.
Bandwidth Reseller. Purchase bandwidth through us. We can help you choose the right source, type and technology for your business.
DSL. Also known as Digital Subscriber Line, DSL uses a modem to deliver clear, reliable Internet service through your local telephone network.
T1. Integrate multiple telephone lines over this high-speed Internet connection.
Private Lines. Your own secure, dedicated circuit.
Get reliable business VoIP phone services that offer more control.
Schedule your free consultation today.
Platforms that make data and programs affordable, scalable, flexible and secure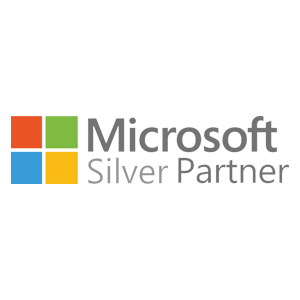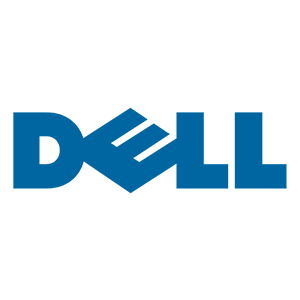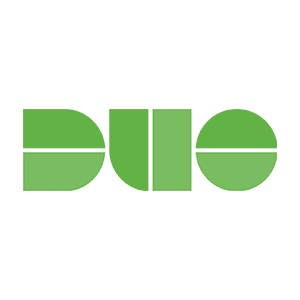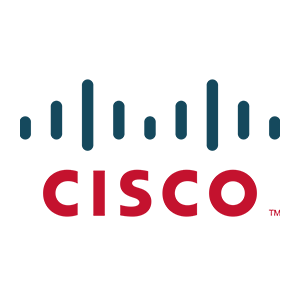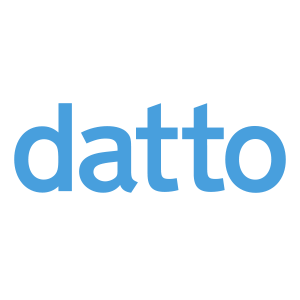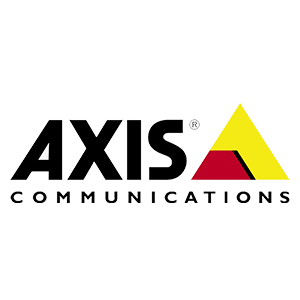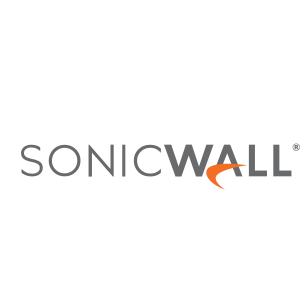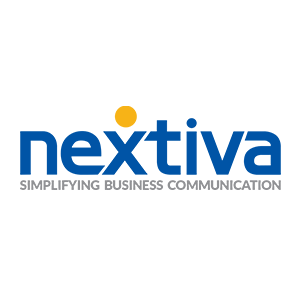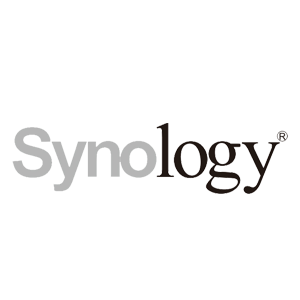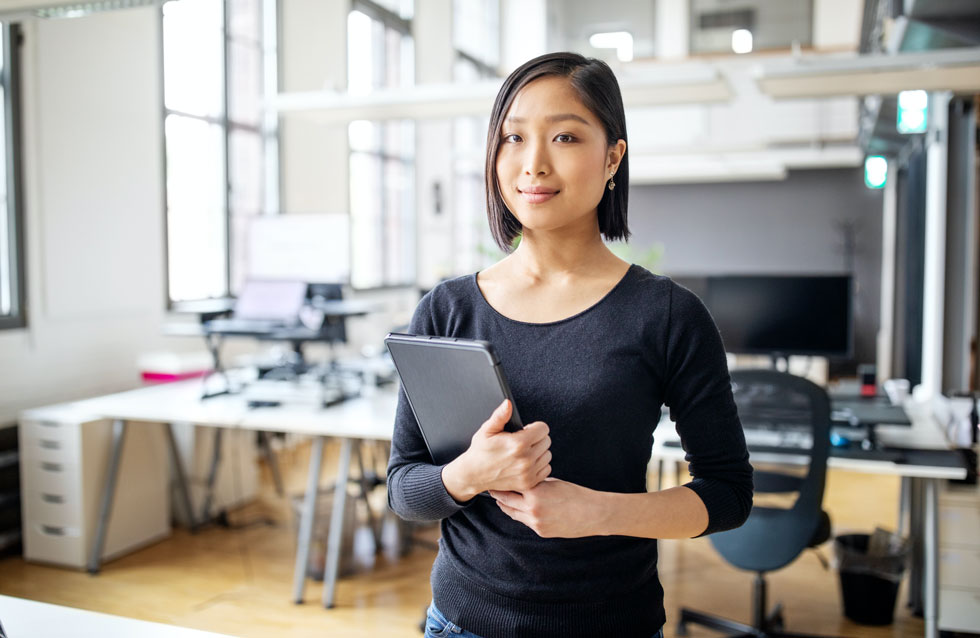 Our IT team is your IT team.
Save money with office, mobile and data services all from SysCom.