HIPAA Compliance
Requirements
Security is a cornerstone of our business.
HIPAA Compliance Requirements without the Headache.
Whether you work in a hospital or private practice, you know adhering to federal regulations is paramount. At SysCom, LLC, we understand the ins and outs of administrative, physical and technical HIPAA compliance requirements, specifications and safeguards. Get peace of mind knowing your practice is meeting compliance regulations by partnering with our team of experts.
Get your free security assessment.
At SysCom, we believe in a security-first approach. Technologies such as RMM, cloud backup and authentication can ensure data is transmitted safely. We will always prioritize the security of protected health information (PHI) against cyber threats and breaches.
We share the business responsibilities and risk
Taking on new clinical applications like electronic health records (EHR) can be daunting. We understand what's at stake and can build and maintain the required tech infrastructure.
Timely access to experts when you need it
We understand how technology impacts electronic systems around claims, eligibility and PHI. We focus on prevention, monitoring and maintenance to ensure maximum uptime. But if at any time an issue should arise, we'll be there with a thoughtful, timely resolution.
Other SysCom Technical Project Services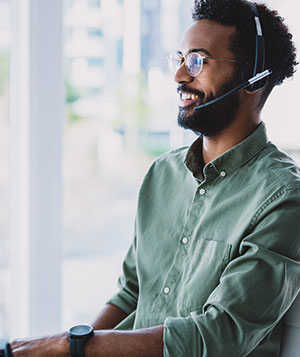 From planning to implementation, get custom IT consulting services at a competitive price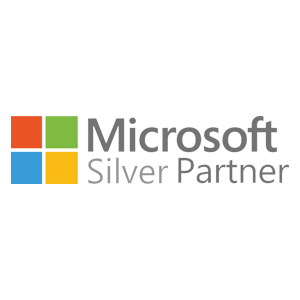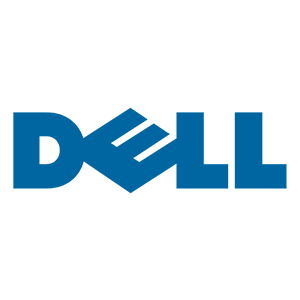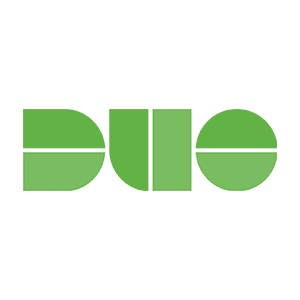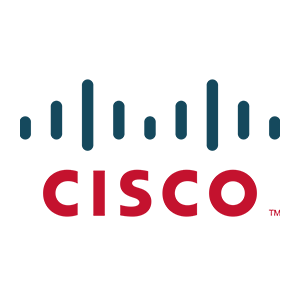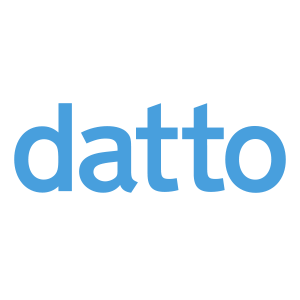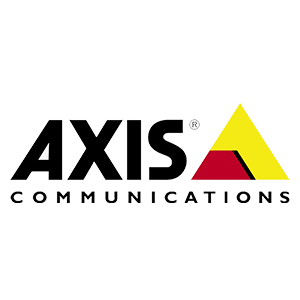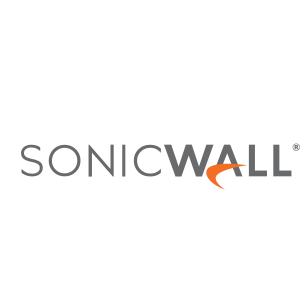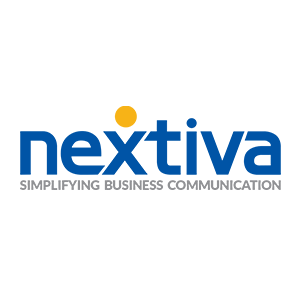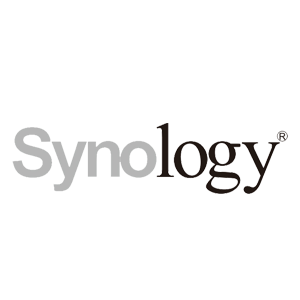 Our IT team is your IT team.
We'll handle HIPAA compliance requirements so you can focus on quality care.