Top-Notch
Technical

Project Work for Business
Custom solutions to meet any challenge
IT Project Work for Businesses
Whether you're taking on an office move, software upgrade or data migration, we're up to the challenge. We have experience building out IT project work for business and clients of all sizes from a variety of industries. From initial planning to requirements gathering to final production, we treat every project with the same SysCom, LLC commitment to excellence.
Get your free security assessment.
We'll determine your needs and create a personalized plan.
Read about our Odyssey House Louisiana project.
Case Study:
SysCom Answers Odyssey's Call with a Custom Surveillance Solution
Organization & Location: Odyssey House Louisiana | New Orleans, Louisiana
Industry: Non-profit behavioral health care provider
Services Offered: Residential inpatient drug rehabilitation program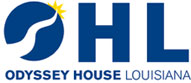 Challenge: Outdated, Inadequate, Non-Existent Systems
In 2019, Odyssey was tasked with building a new, state-of-the-art, in-treatment facility in New Orleans. As security is a number one priority, they needed to ensure the surveillance systems were up and running 24/7. Given the nature of the operation, any outage or unauthorized access could jeopardize patient recovery. At the time, Odyssey had no camera footage backup system in place, and they routinely experienced camera lag time and system interruptions.
Solution: Greater Operational Efficiencies, Tighter Security, Faster Response Time
After careful review of Odyssey's needs around building security and surveillance, SysCom built a tailor-made solution in partnership with Synology. The result was a central management system featuring:
Remote, centralized access
118 cameras
22 door controllers
Failover support
Continuous VM backups
User and group permissions with Active Directory domain
Automated surveillance of doors and cameras using real-time alerts
24/7 footage recordings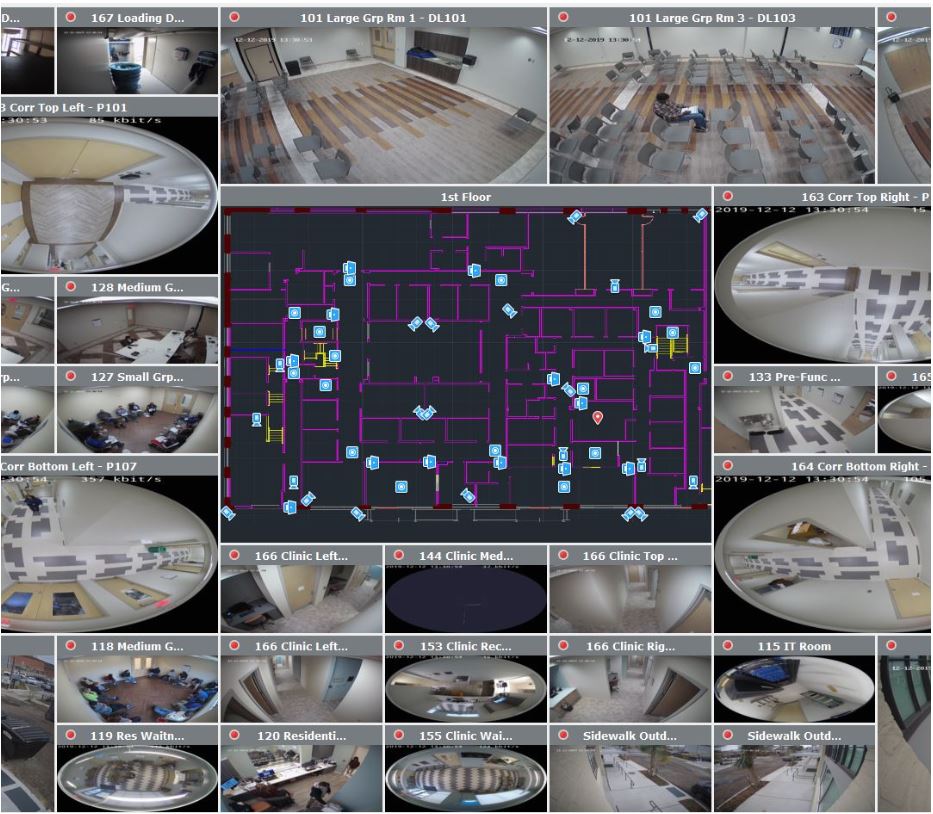 Our technical project is your technical project.
We can plan, analyze and budget, too.
SysCom IT Support Project Work Services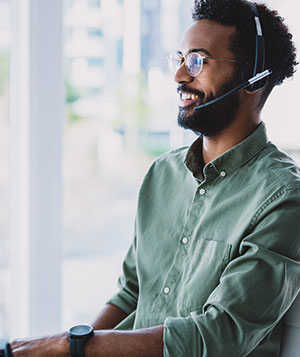 From planning to implementation, get custom IT consulting services at a competitive price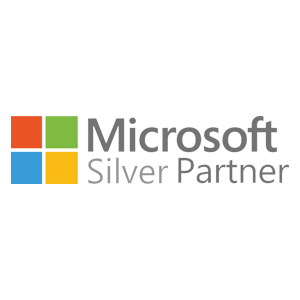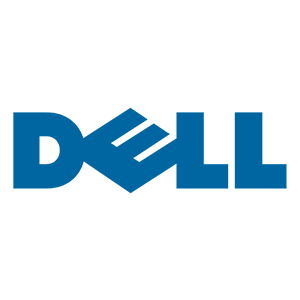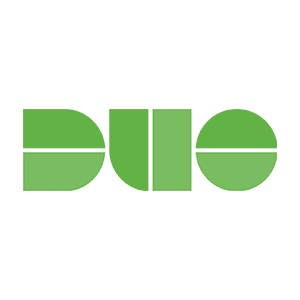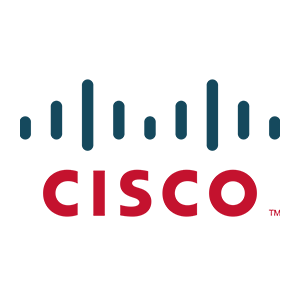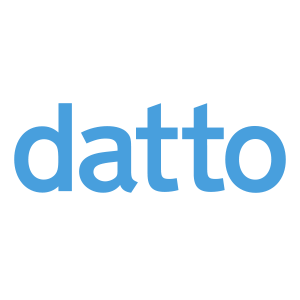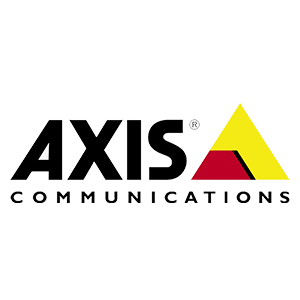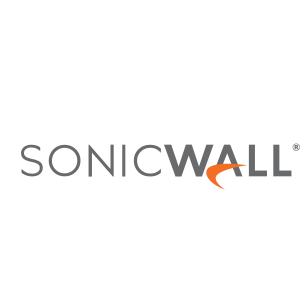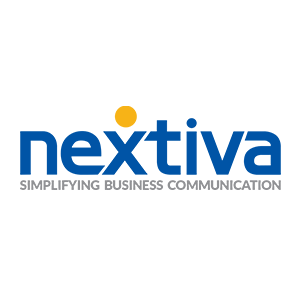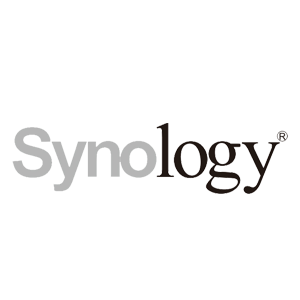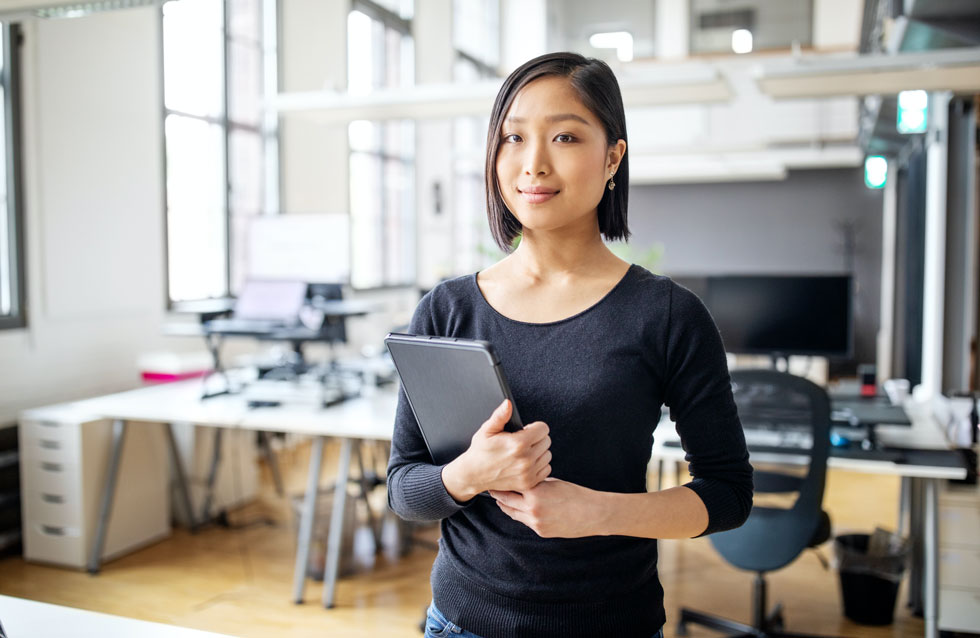 Schedule Your Free Consultation.
Our IT experts love a challenge.