A world-class managed service provider with a personal touch
Let's schedule your
FREE

security assessment.
Top-Notch Managed Service Provider.
Our team of IT experts take the pain out of technology. We pride ourselves on being a managed service provider that delivers industry-leading computer support in New Orleans and the surrounding areas.
What Makes SysCom Different
Quick Response
Fast, clear, expert
communication
VIP Service
Consistent, above
and beyond support
Security Driven
Proactive, strategic,
worry-free protection
Schedule your FREE security assessment.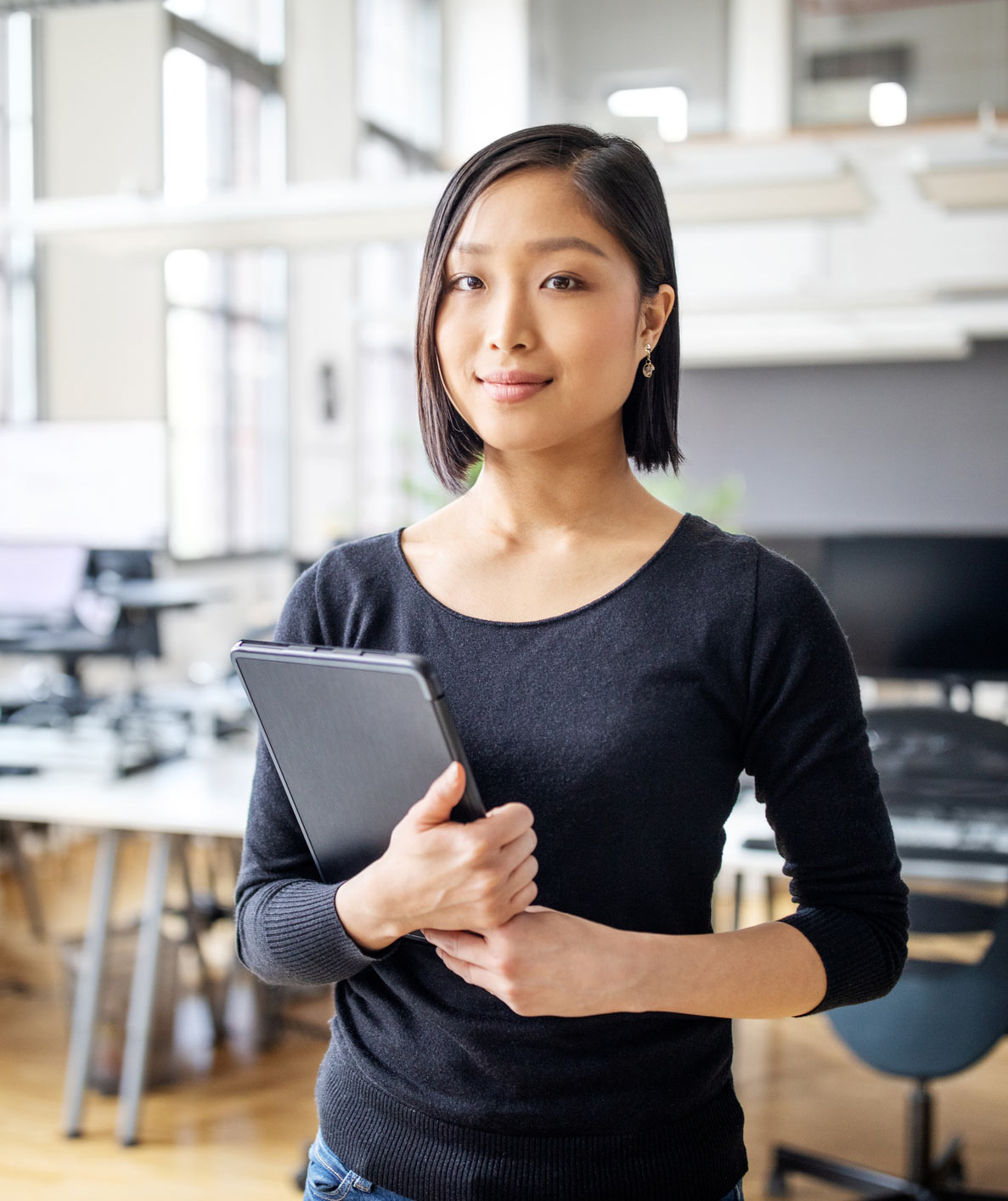 What Do You Want in Your Managed Service Provider?
Our team strives to not only solve our client's IT issues, but provide solutions that allow their businesses to grow with our computer support in New Orleans.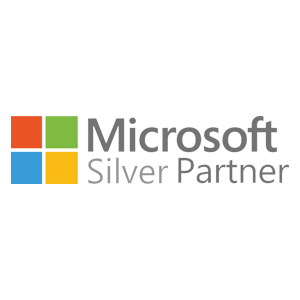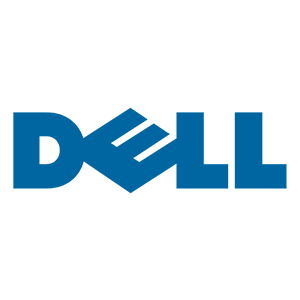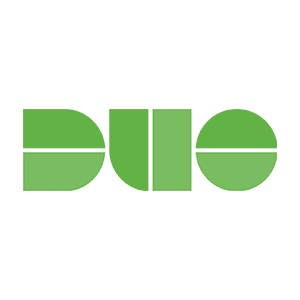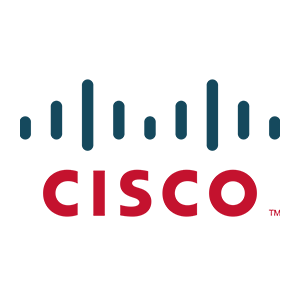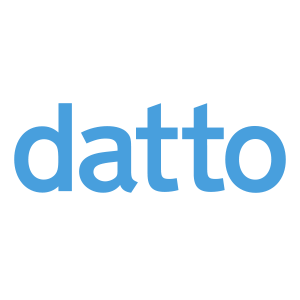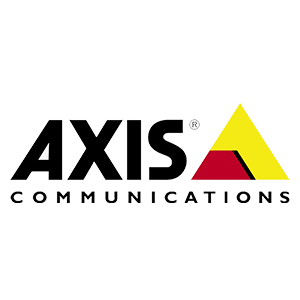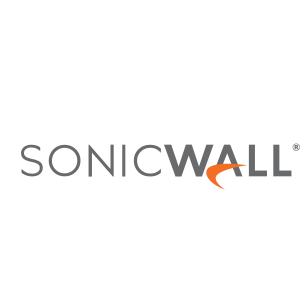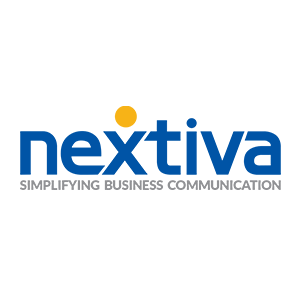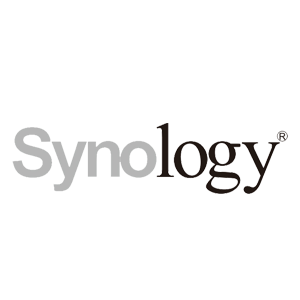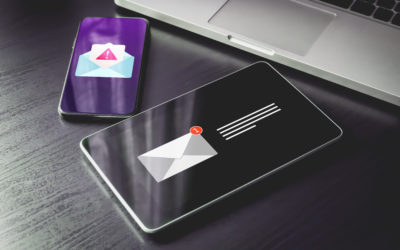 At Syscom LLC, we see Louisiana businesses fall victim to cyberattacks on a regular basis. And while we all would like to think we'd never fall for such schemes, cybercriminals are getting craftier in their approaches as time goes on. Imitating big brands like...
Need help making sense of IT?
Our computer support in New Orleans can help.
At SysCom, we're more than a managed service provider. We're a partner committed to excellence, integrity, respect and your complete satisfaction.